Jeffrey J. Timlin
Attorney at Law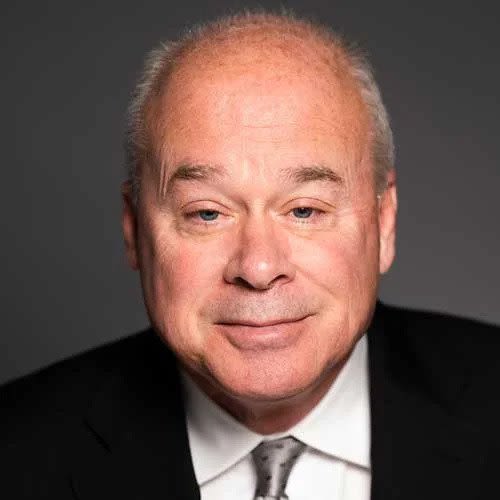 I have always been drawn to the law and how it can have an impact on shaping our society. I love being able to assist people in finding resolution to their complicated and seemly overwhelming situations. Being a lawyer allows me to look at the world in a different way.
With each and every day I become a better attorney and cherish the great responsibility of helping individuals with their problems. It is important for me that people feel there is someone who cares about them and who will work hard to provide a favorable outcome in their situation.
I attended Michigan State University, where I received my Bachelor of Science degree in 1979. I went on to continue my studies at Thomas M. Cooley Law School and graduated in September, 1982. Completing law school, I took a position in the Detroit Prosecutors Office, where I found my passion for litigation. In 1984, I moved to Colorado and took a position as a law clerk for Phillip Lowery, P.C. and later that year opened my own law practice specializing in criminal litigation, Dependency and Neglect Cases and all aspects of family law.
As I began developing and growing my own practice I focused on honing my trial skill. I have had the opportunity throughout my career to try over 150 jury trials, including over 10 1st degree murder trials. I have also focused my career on working in the Dependency and Neglect arena. In working with this area of law, I have discovered that all too often, families involved with the Department of Human Services also need assistance from an attorney who understands the criminal courts and the family court system. I find that in specializing in these three areas of law, I am able to bring a unique opportunity of assisting my clients on various levels.
I am enjoying a new avenue in my career, which is having the privilege of teaching and training attorneys through the National Institute for Training Attorney's, the State Training Program for Dependency and Neglect cases as well as through the Office of the Child Representative. I am also an active member of the Arapahoe County Bar Association and Denver Bar Association.
I'm here to help you make a difference in your life.
Bar Admissions
Education
J.D. - Western Michigan University Thomas M. Cooley Law School

B.S. - Michigan State University